I completed my undergrad in Finance, worked at a 3D printing company for a year, got an MBA from the University of Nevada, Reno, and worked at the Nevada Department of Agriculture right after. I moved to Canada last year and worked in Sales for a year before having my "COVID epiphany" in June 2020. This was my moment of truth, this is when I decided that I wanted to do something more fulfilling and satisfying with my life. Food. It's always got my mojo flowing, I've always known it.
Those of you all that've known me for sometime now, know that this isn't the beginning of my "food" journey. Back in 2011, a few of my friends and I ventured out and explored the world of baking with Cakeman, a cake for every occasion, custom-made to look and taste any way you desired. I've always known I've wanted to end up in the culinary world, but never actually built the courage to make it happen.
why food? why this industry? why cooking? My philosophy is quite simple – People can never stop eating, and as long as your food tastes good and you treat your people right, they'll be back for more. As far as cooking goes, I've always enjoyed cooking for friends and family and the most gratifying part has always been watching them enjoy the food and have beautiful conversations, the most beautiful sight in the world. Speaking of, check out Conversation with a Food Blogger: Amy Sheree to get some insight on the life of a food blogger.
My biggest inspiration in the culinary world is Gordon Ramsay. Not just because I connect with him and he's entertaining, but mainly because he keeps shit real.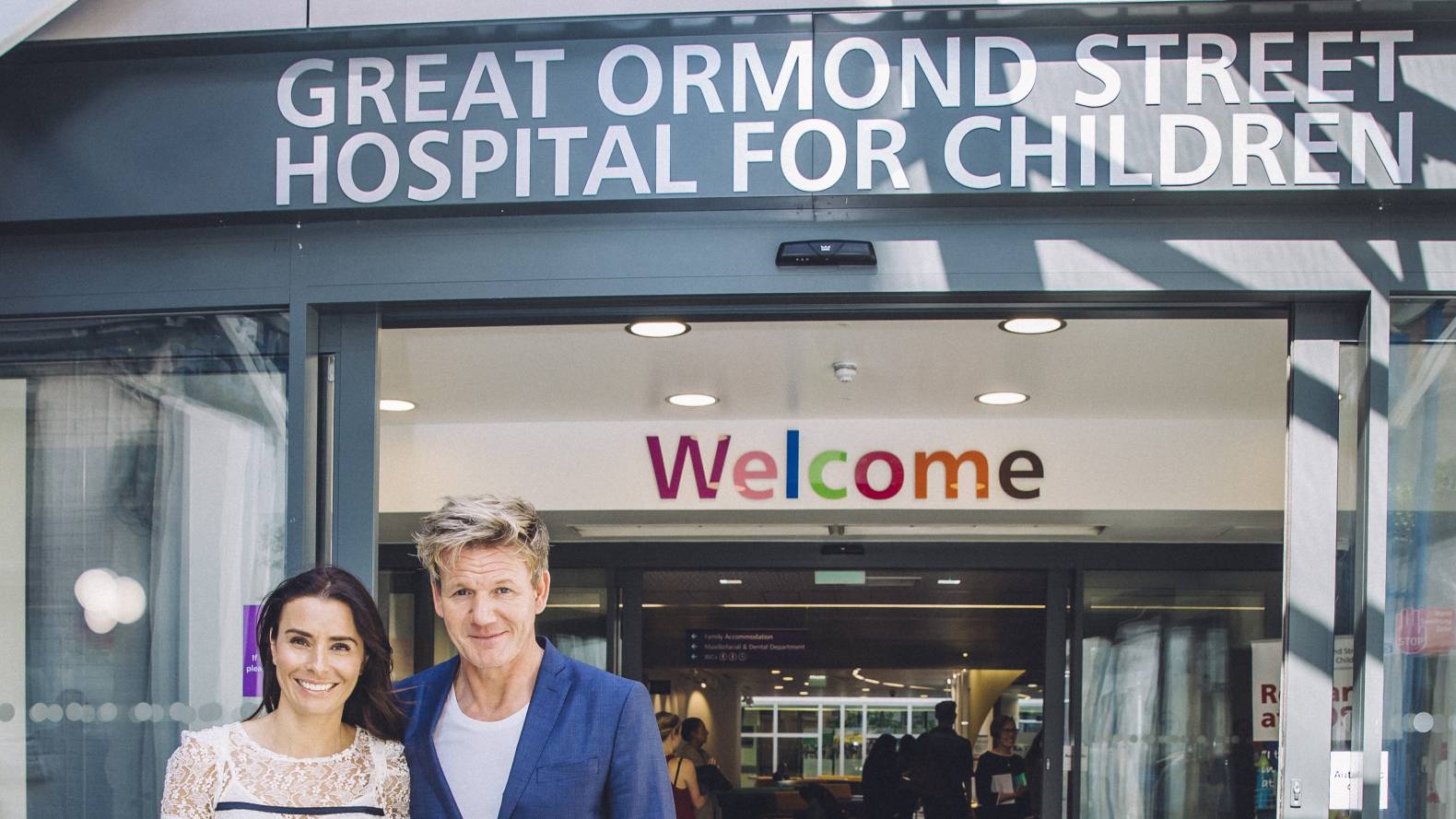 Anyway, it's been a little while since I've blogged. Excited. Stay tuned for more….